Caro Marando is a freelancer designer and
letterer based in Buenos Aires, Argentina.
Caro Marando es una diseñadora y letrista
freelance de Buenos Aires, Argentina.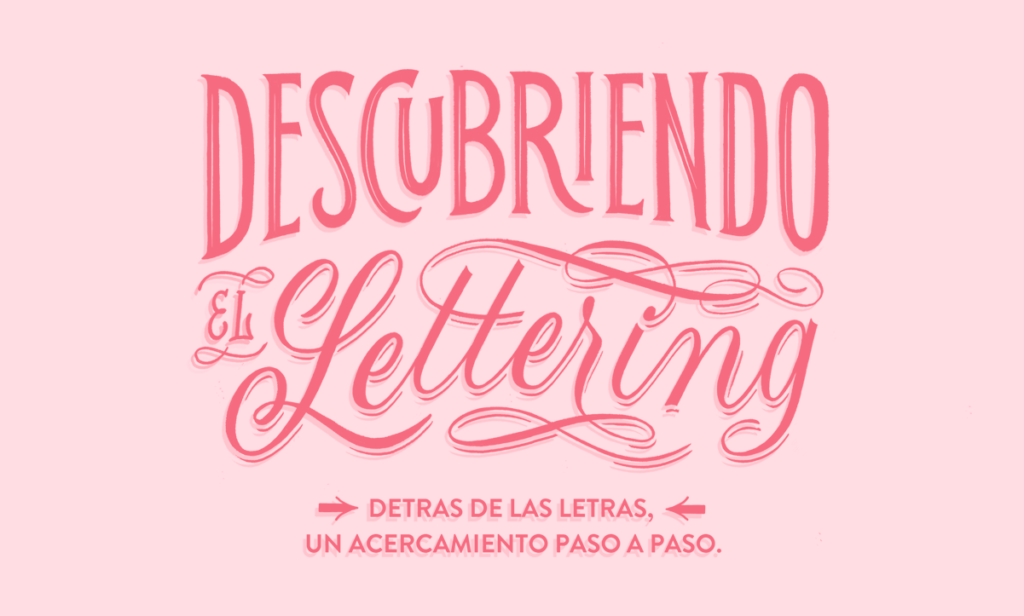 Descubriendo el Lettering
Initial lettering workshop. From different theorists and exercises with pencil and paper, you will learn methods to build letters and create a lettering composition.
Level: Initial | Duration: 4 classes
Fundación Gutenberg,
Av. Belgrano 4299 · Ciudad de Buenos Aires · Argentina ogalian@fundaciongutenberg.edu.ar